BUILDING SERVICES WITH TRADITIONS
Extensive experience in the implementation and supervision of investments.
Do you have a construction project that we can help you with?
Professional investment management as a substitute investor
The company was founded in 1999. Since that time, we have completed many construction works. These include office buildings, industrial halls, factory, one-family houses, multifamily, city parks and many more.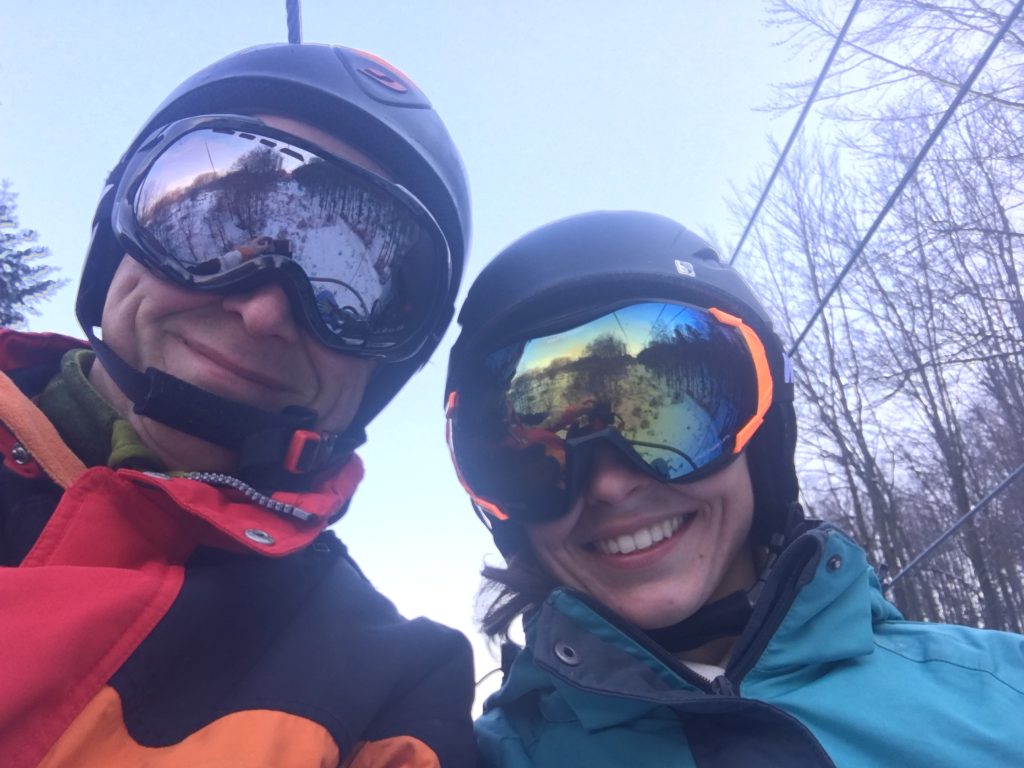 Firm GRAND Inwestycje . We operate mainly in the city of Krakow and province Małopolska. But not only. We had construction in the Lower Silesia, Świętokrzyskie and Śląskie province. The owner of the company, Andrzej Grabowski has extensive experience in the implementation of very large investments in large construction corporations. He managed the construction of such objects as the Galileo office building in Krakow, Galeria Kazimierz in Krakow or the Sosnowiec Outlet. He uses his experience successfully in conducting investments for private investors. For the few years, partner in the company is Anna Mucha. She deals with the matters of our construction, cooperates with design offices, effectively deals with formal and legal matters.
Together with the company owner they like mountain trips, they go skiing and bicycles. They take part in charitable runs. They like motor activity that gives optimism and joy at work.
We invite you to use the services of our company.
You will not be disappointed!